Why I don't see Padka as a selectable camera and microphone?
---
Try to restart the video conferencing app you are using. If you use macOS, make sure to "Quit" the app completely, not only "Close" it. Browsers like Google Chrome need to be restarted as well before web applications like Google Meet can utilize Padka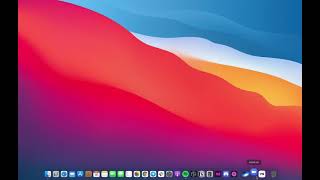 ---
Why after choosing Padka Audio and Padka Camera, my participants can hear me but I can't hear from my participants or vice versa?
---
Make sure that you only choose Padka Audio for "Microphone" and leave "Speaker" Same as System. In order for Padka to work properly, you need to complete the full setting:
Padka Audio

for

Microphone

Same As System

for

Speaker

Padka Camera

for

Camera
---
Why is everything I shared on Padka backward?
---
No worry. You see it backward but your participants see it right. This issue is due to the "Mirroring my video" in "Camera settings". Untick this setting, and you will see your video as you participants see it.
---
Why I don't see on my virtual background anything that shared via Padka?
---
You have to turn off virtual background of Zoom or Google Meet in order for Padka to work properly. In the coming up version, we will provide virtual background on Padka so you can you both virtual background with sharing feature of Padka.
---
While using Padka, my video crashes when I change from Airpods to computer microphone and vice versa. What should I do to prevent this situation?
---
Mute your microphone during the transition - this will help to prevent the crash.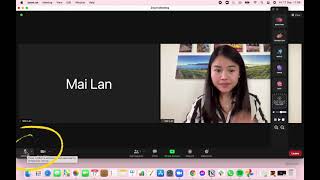 ---
Can I use Padka on Windows PCs?
---
We are building the Windows version of Padka and expect to have it available in the end of 2021. Let us keep you in the loop and be one of the first to experience Padka on Windows OS by sharing your thought. Go to Contact Us or simply leave us a message on our social networks!
---
How do I uninstall Padka from my Mac?
---
We're sorry to see you go. To uninstall Padka from your Mac delete it from the Aplication folder as you do for any other app. If you want to remove completely all related files, follow these steps and delete these files:
/Library/CoreMediaIO/Plug-Ins/DAL/

VirtualCameraPadka.plugin

/Library/Audio/Plug-Ins/HAL/

PadkaAudioPlugin.driver

/Applications/Utilities/PadkaMicrophoneAssistant.app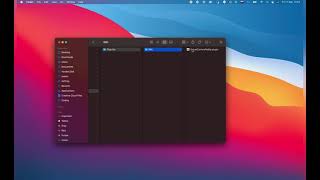 ---
My video crashed, what should I do?
---
In case of crash happens:
Leave Meeting.

Don't "End Meeting for all", just leave, so everyone can stay in the same link for the meeting without disruption.
Close Zoom and

Quit Zoom

(if you're on MacOS)
Re-enter your session with the same link. Padka should work normal now.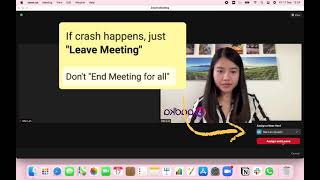 ---
Padka is launching and I'm playing videos, sharing photos from Padka. Why none of those appear on my Zoom screen?
---
You need to connect Padka with the video conferencing app by selecting Padka Audio as Microphone (leave Same as System for Speaker) and Padka Camera as your Camera. For more details how to set up Padka, click here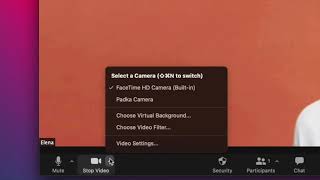 ---
How do I choose the camera input for Padka?
---
Padka automatically chooses the computer built-in camera as the camera input to use, but if you happen to have another camera connected, you can also choose it as the camera input for Padka to work on by clicking the profile icon and then select the camera input you want. If you use other apps that similarly provide a virtual camera to work with Zoom (such as Snap camera, eCamm, MMHMM), you might want to re-check the list of Camera input in Padka app and select the right option, to make sure you deliver the best video quality for your Zoom call.
---
Padka is launching and ask me to connect it with my video conferencing app to get started. How do I connect?
---
1. Open Settings of your video conferencing app.
2. In Video setting, select Padka Camera as camera.*
3. In Audio setting, select Same As System as speaker and Padka Audio as microphone. * Padka is not compatible with virtual background yet. Please remove your virtual background for now.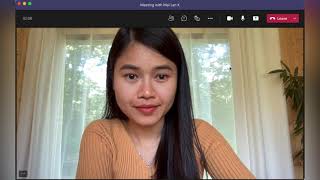 ---
---
Let's chat! We're right on the other end!