Mai Lan
WE ARE LIVE ON PRODUCT HUNT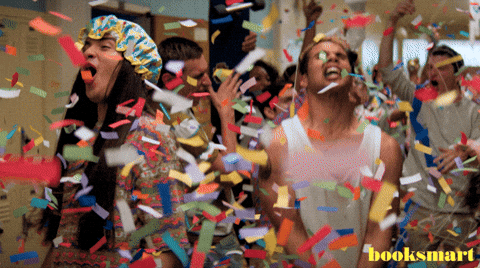 Padka is a simple tool to be used next to your video meeting platforms and add flavor to it! 🎉🥳🙌
The app provides a reaction board, background music tracks, transition videos, timers, dice and displaying multimedia feature.
We are now giving free access!
FIND US ON PRODUCT HUNT 👇👇👇
https://www.producthunt.com/posts/padka
Check out our product demo to see what Padka offers
NEED A HAND? 👋
Have any questions, want advice on making the most of Padka, or want to share with us your feedback on developing the app?
Feel free to contact us! We're right on the other end to make sure you have a wonderful experience.